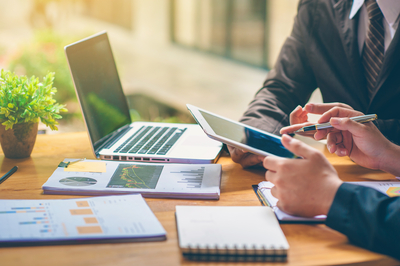 Your Auto Insurance May Cover Damage Caused by Birds
Your Auto Insurance May Cover Damage Caused by Birds
A bird may seem like a small, simple animal. However, it can cause damage to your assets including your car. If you have bird-related damage to your car, your auto insurance policy may cover it. Whether you have coverage depends on many factors. Among them is what type of coverage you have. Take a closer look at when you may be able to file a claim for bird damage with your car insurance.
What Damage Can a Bird Do?
Birds are wild animals. If your vehicle is in their way, they may do damage to it. For example, a bird may damage the paint on your car with their beak. More commonly, you may strike a larger bird, such as a Canadian goose. This can create damage to the front or side of the car. Bird droppings rarely damage cars, but they may in some cases. Other times, they can get into the vehicle's engine and cause damage there. This is rare, however.
How to Determine If You Can File a Claim
No matter what the damage is, your first step should be to determine if you have car insurance for it.
First, only comprehensive car insurance will cover bird-related damage. It covers most types of animal-related losses. This is not a required type of auto insurance. That means you may not have it.
If you have comprehensive auto insurance, the next step is to determine the amount of damage you have. Most policies have a deductible. The damage to your car should be above that deductible. If it is not, you may not be able to receive any funds.
A bird damaging your paint, for example, may only cause $300 worth of damage. However, if your deductible is $500, you would not receive anything from the insurer. On the other hand, damage from hitting a bird could do $1200 worth of damage. In this case, you are responsible for the first $500 and the auto insurance company pays the remaining $700.
If you can file a claim based on these factors, call your car insurance provider. He or she will gather information from you to process the claim. You may need to show pictures of the damage. An explanation is usually necessary. They will then submit the claim, get estimates for the damage, and process your funds.
Birds can be dangerous. If they cause damage to your car, be sure to work with your agent to file a claim for those losses. It can be a critical step to maintain the value of your car.