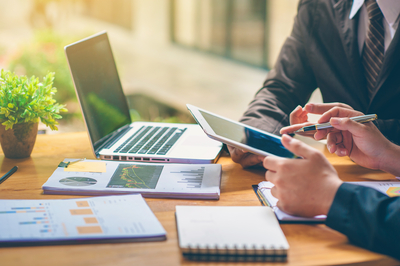 What Is a Smart Driving Assistant? Can It Help You?
What Is a Smart Driving Assistant? Can It Help You?
A smart driving assistant is a type of application that can help you with your driving habits. Several companies offer these tools. The goal is to provide you with information while on the road. These are not autonomous tools. That is, they do not operate the vehicle. Rather, they provide you with ways to stay safe on the road.
Any auto insurance policy wants you to stay safe on the road. Some car insurance companies may offer discounts for safety technology like these.
What Can They Do?
Each type of smart driving assistant is a bit different. Some provide more tools than others. Some are stand-alone apps designed to offer some information to you. Here is a look at some of these assistant tools.
Minimizing Distracted Driving
Distracted driving is a very worrisome situation. It is a common cause of accidents. Many phones, smart watches, and other gadgets want you to not look at your device while driving.
These devices will automatically mute notifications when you are driving. This way, you have no temptation to actually check your phone. You do not feel the need to respond to a text. In this manner, these tools work to keep you safer. They can help you avoid auto insurance claims stemming from accidents you cause due to distracted driving.
New Systems Monitor Road Conditions
Some vehicles have on-board systems to monitor road conditions. When the road is wet and slippery, the system can adjust tire function to create more of a grip. Some will also warn you of the condition. This lets you take the steps to respond. If you have more warning of potential hazards, you can take steps to keep the vehicle under control.
Communicating Risks to You
The latest smart driving assistant tools communicate with you. They monitor what is happening around you. Through sensors and connectivity, they can tell you when there is a traffic jam ahead of you. They can answer your questions while you are on the road. Voice systems let you ask for directions and provide instruction. Your hands never have to leave the wheel.
The goal of any smart driving assistant is to keep you focused on driving. They do not replace your need to be fully in control of the vehicle, however. Still, they give you information so you can stay safe. Let your car insurance agent know if you are using these tools. They may help you save money on your next policy.