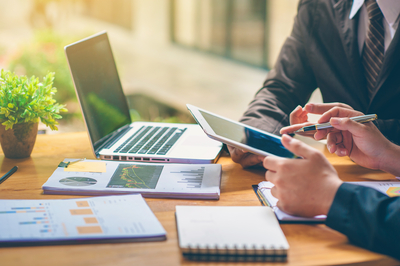 How to Secure Your Home for Safety Before Vacations
How to Secure Your Home for Safety Before Vacations
Vacations are a time to unwind and not have to worry about what's happening at home. Yet, this is likely your largest asset. You need to consider what you can do to reduce the risk of having to file a home insurance claim when you get back. A few simple things can help to make your home a bit safer while you are not there to monitor it. Here's where to start.
Know the Rules with Insurance
Your home insurance agent does not need to know if you plan to go on a trip. However, if you plan to out of the home for 30 days or longer, you may need to report this to the agent. Some policies include language about vacant homes. They may define a vacant home as a space where no one is living for a span of 30 days or longer. This may impact how your coverage will apply to your losses. Vacancy is a very big deal. It makes the home a target for vandalism and damage. Let your agent know if you plan a long-term trip.
Consider a Monitoring Service
For most vacations, having a home security system installed may not seem necessary. In your area, it may not seem like you need a security system. However, your vacation can prove to be a simple motivator to have one installed.
Look for a security system with 24-hour professional monitoring. This often provides the best level of coverage to you overall. If someone triggers the alarm, the system can view what's happening and send emergency professionals if necessary. Ask your agent if your new security system also reduces your insurance costs.
Simple Tips for Vacation Safety
No matter what type of security you have in place, there are a few key things to consider about vacation safety:
Don't tell anyone you plan to be gone long-term. If you have a trusted neighbor or friend, share the information with just them. Ask them not to tell anyone else.
Also, ask the neighbor to take your trash can down to the street on pick-up day to make it looks like someone is home.
Have your mail and newspaper stopped for your trip. You do not want it to pile up in your driveway. Or, ask a neighbor or friend to collect them.
Leave a TV or a light on in one area of the home. This makes it seem like someone is home. You can also use timers to have these items turn on and off at certain times.
Put a proper lock on every door and window. Keep drapes closed, too.
Consider locking important items, like money and jewelry, in a safe.
These simple steps can make it a bit easier for you to avoid a break-in while you are on vacation.