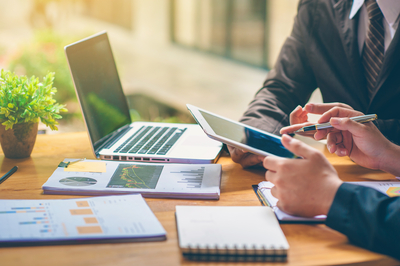 How Does Your Home Insurance Policy Cover Break Ins?
How Does Your Home Insurance Policy Cover Break Ins?
A break-in is a tragic, terrifying experience. Even if you are not home, it can make it very difficult for you to feel comfortable and safe. Your home insurance policy is there to help you with some or all of the financial loss. Let's explore these ideas a little more closely.
Often, there are two types of coverage applicable to a break-in like this. Your agent will work with you to ensure you have proper support to get back on track after such an event.
Dwelling Coverage
During most break-ins, there is some level of damage to the home. It can be expensive to repair.
Dwelling coverage is a key part of most home insurance policies. It may help cover the cost of repairs. This includes any damage to windows, doors, or other structural components of the home. If someone breaks into the home by damaging a window, this policy may help pay for replacements.
Personal Property Coverage
A second component of most home insurance policies is property coverage. This helps to cover the cost of items stolen or damaged during the break-in.
It will cover the cost of repair, first, if possible. If a repair cannot happen, it may help cover some or all the cost of replacing the item. This includes items damaged and left in the home and those stolen from the property. If someone breaks into your home, damages your furniture and then steals a TV, your policy may help. It may cover the replacement of the TV and repairs to the furniture, for example.
How Much Home Insurance Is Available for a Break-In
The amount of coverage you have depends on your policy specifically. Everyone's policy is different.
Dwelling coverage has a specific limit listed on your policy. In most cases, the damage from a break-in will not exceed value of your dwelling coverage.
However, personal property limits may have some difficulty. Most policies will cover 50 to 70 percent of the value of insurance on the property. Some items have a top value they will cover. For example, jewelry tends to have a maximum value of $1,000 to $2,000 per item.
It is important to work with the police department and your home insurance agent. Learn what steps you can take to make sure you receive the financial coverage owed to you after such an event takes place in your home.