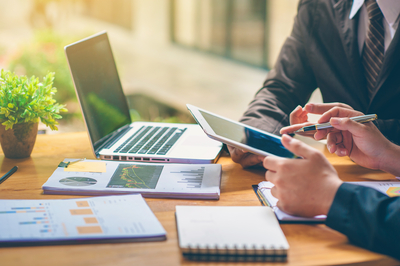 Does the Type of Exterior Wall Construction Impact Home Insurance Costs?
Does the Type of Exterior Wall Construction Impact Home Insurance Costs?
What is your home made of? It may matter more than you think. The value of your home and the cost to build your home depends on the types of materials it features. This includes the exterior wall construction. When selecting a home insurance policy, your agent will want to know what type of structure you own. There are several reasons for this. In most cases, it can impact the cost you pay for your home. There are a few key things to keep in mind here.
What Is Your Home Made of Anyway?
Take a look at the exterior walls of your home. Are they brick? Perhaps you have a traditional vinyl sided home with a wood frame. You may also have another masonry option, such as stone. If you are unsure what is under your siding or exterior features, talk to your builder or a home appraiser. This is important to get right for the sake of your insurance policy.
Adding Value and Cost to Your Home
If you have a masonry type of home structure, this can add a significant amount of value to your home. It also means it will cost more to rebuild your home. A home with hand-laid brick, for example, costs more to build than a home with wood framing. As a result, you may need to have a larger amount of coverage from your insurance policy. Your agent will help you determine that value. It will often depend on local construction costs based on the type of exterior you have.
But, Some Materials Lower Your Risks, Too
Having a brick home or a stone home is sometimes ideal. It is unlikely this type of structure will suffer extreme damage in a fire. It may not suffer as much damage. This can help to lower some of the risk to your home insurer. On the other hand, a wood framed home is likely to burn faster. This increases risks, and costs might rise.
What is the right protection for you? The only thing important to know is that you have the right type of coverage on your home. Be sure the value of home insurance you have is enough to rebuild your home if lost. And, be sure your agent knows what type of material is present. This gives you peace of mind knowing your home has protection if the worst situation plays out for you.