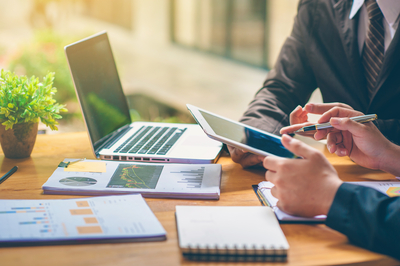 Car Damaged on Private Property: What Should You Do?
Car Damaged on Private Property: What Should You Do?
As you shop, a driver sideswipes your vehicle in the parking lot. They leave. What are your options? Private property damage is not uncommon. It can occur at your home, in a parking lot, or just about any other location. The police may be able to help. Your auto insurance agent can help you, too, depending on the type of insurance you have.
If you have damage, follow these steps to make the most of getting repairs.
#1: Call the police.
Sometimes, the police cannot do much to help with private property damage like this. However, they can document the incident. They can use surveillance cameras to help track down the person who did the damage. They may help you to file a police report.
The key here is to take steps to file a claim. If the damage is an act of vandalism, it may be possible for the police to file charges against the other party. Therefore, make sure you have proper evidence of the occurrence to pursue the claim.
#2: Take photos and document the damage yourself.
Before you move the vehicle, take photos of the damage. This documentation should include images of the actual damage. It should also include images of the surrounding area.
Gather any phone numbers of witnesses. Talk to anyone around. Speak to the manager at the location to see if cameras are available. By taking these steps, you help to establish a starting point. Keep in mind, though the police might take photos, you will want your own evidence as well.
#3: Call your car insurance agent.
He or she will contact you to discuss your case at length. You can provide the photos and police report number to the agent. He or she will discuss the next steps. That includes determining if you have coverage. You may have coverage if you have comprehensive auto insurance. This will pay for damage to your vehicle that is unavoidable and accidental. It covers vandalism claims, too.
If you have coverage, your agent will instruct you to get a quote for the repair. You will need to pay your deductible as well. The insurance agent may help you track down the person who caused the damage, if possible. If you do, that person's auto insurance policy may help cover the losses you face.
Car insurance policies can help protect your vehicle. Your agent can also help you know what your options are for getting coverage from the other driver. Therefore, be open and honest with your agent. Let them be a trusted source of assistance.