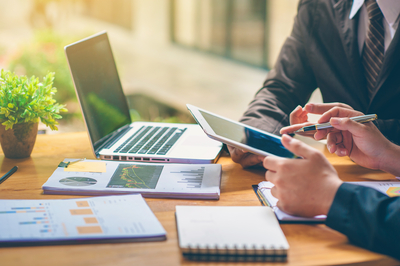 A Home Security Checklist to Cut Theft Risks
A Home Security Checklist to Cut Theft Risks
Protecting your home is always important. Many people do not think much about theft. In some areas, it seems okay to leave the doors unlocked at night. Yet, theft is a constant problem even in the best neighborhoods. It is one of the most common claims against home insurance policies, too. For those who want to improve home safety, it's possible. Take a look at this checklist.
Home Security Checklist – Improve Your Home's Safety
Work through this list. Can you make any improvements to your home? It could help minimize theft risks to many of your treasured assets.
Walk around the exterior of your home. Take note of every entry point. Ensure it has a lock and that you use them at all times, even when you are home.
Remove ladders and tools from around the exterior of the home. You don't want to provide easy access to upper windows.
Add security lights by all doors around the home. Consider a motion-sensing home security system. This can deter thieves just by turning a light on when it detects movement.
Reinforce all glass insets on the doors to your home. It is best to add a security glazing to them. This minimizes what anyone can see inside the home.
Add enhanced locks to doors. This includes deadbolts. You may want to improve your security with smart locks that track when the door opens.
Do not put a spare key to your home outdoors. It may seem like a good fail-safe, but it can be problematic instead. Keep one in your car, or leave one with a neighbor.
Consider a home security system that also adds protections for your garage, shed, and other outdoor spaces. This is important if the garage has a door into the home.
Add safety bars to any window or door that slides open. These make it impossible for the door to open from the outside. This is a good option for patio doors, for example.
Minimize how much people can see when looking into the home. Curtains or blinds should be in place. You do not want people to see what you have in your home.
Consider a neighborhood app. Some neighborhoods have Facebook groups, too. Being mindful of what is happening in your area can help everyone stay alert and safe.
Home insurance is there to help you. If you have any type of theft at your home, report it to your agent. He or she can help you file a police report and a claim for the loss.