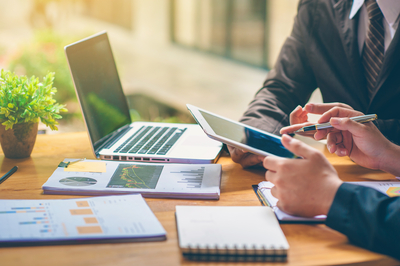 Will Home Insurance Pay for Smoke Damage from a Fireplace Accident?
Will Home Insurance Pay for Smoke Damage from a Fireplace Accident?
Home insurance policies differ significantly from one another. In many situations, they will provide coverage for smoke damage. However, this depends on a variety of factors. The individual circumstances of the situation play the biggest role here.
Homeowners need to take a closer look at their policy to learn if smoke damage coverage is available. Policies will list exclusions and any limitations that could be a concern.
What Caused the Smoke Damage?
A key part of whether smoke damage will receive coverage from home insurance is the cause. Insurers will usually cover smoke damage if the cause was accidental or unavoidable. For example, a fireplace starts a fire in the house, smoke damage may result. The homeowner might turn to their insurance for help.
In the case of a fireplace, the property owner needs to take proper steps to ensure the fireplace is clean. He or she needs to be sure proper maintenance was in place. If the fire occurred in a vacant home, this, too, could disqualify the policy's coverage. Most often, home insurance does not apply to the same level when the property is vacant.
What Type of Damage Occurred?
The home insurance agent will question the type of damage. Smoke damage after a significant fire is not uncommon. It occurs quite often in a large-scale fire within a home.
Consider what damage occurred. The policy may cap this type of damage. It may not cover items that you can clean. It may not cover all of your home's furnishings. If the smoke damage occurred as a result of a broken flue, you may gain coverage for some damaged items, up to the limit of the policy. If the smoke damage occurred as a result of an uncovered peril, it may not.
In a fireplace, the smoke should move up the chimney. It should have proper venting. Does the fireplace have venting? Is it an acceptable structure according to local building codes? If not, the homeowner might expose the home to un-covered smoke damage risks.
Operating a fireplace can be a good thing. A well-maintained fireplace can reduce energy costs. However, if the homeowner does not maintain it, this will lead to a high risk of fires and smoke damage.
Home insurance may help cover some of these losses. Others it may not. To find out, give your home insurance agent a call. Inquire about your options. Discuss the risks and what steps you can do to reduce these risks. Proper fireplace maintenance is critical here. It is a common reason for this type of smoke damage.