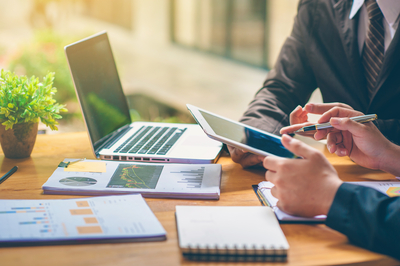 Will Auto Insurance Pay for a Rollover Due to High Speeds?
Will Auto Insurance Pay for a Rollover Due to High Speeds?
Speed limits exist for a reason. At high speeds, auto accidents can be very dangerous. Just going 10 to 15 miles over the limit may cause significant damage. However, when you are going faster than this, a rollover can happen. This can cause life-threatening injuries and total your car. If this happens to you, could you file an auto insurance claim? Whether or not you can do this depends on many factors. Here's some insight to consider.
What Happened Matters
Most of the time, collision insurance is available to protect you if you strike another vehicle. If you have this form of car insurance, you are likely to have the protection you need to pay for damage to the car even if you caused it. However, most policies have limits.
Let's say you are speeding. Perhaps you are racing a friend. You know it is wrong. You engage in the activity anyway. You strike another vehicle, flip over, and cause significant damage to your car. You are responsible for the damage. The police write the situation up as such. The negligence applies to your situation.
Some auto insurance policies have limits on your vehicle's coverage in case you take part in illegal activity. In this situation, you were illegally racing or driving at high speeds. You caused the incident to happen as a result of this. Your car insurance company might then void the policy. They may not pay for your losses. However, not all policies will include these penalties.
What About the Other Driver?
If you damage another vehicle in this type of an incident, your auto insurance remains in place. Your liability coverage pays up to the value of damage or the coverage limit on the policy. You might remain responsible for anything more than this, however. More so, your auto insurance company is more likely to cancel your coverage at this point. In doing so, you may not have coverage for any additional incidents that occur.
Car insurance policies provide specific information about these types of incidents. When it comes down to it, you need to have quality auto insurance in place for all of your needs. However, your policy is going to have limits. If you are engaging in any illegal activity, and that causes your loss, you may not have the coverage you need. It's important to know the details of your plan. You can learn more about this when you contact your insurance company.