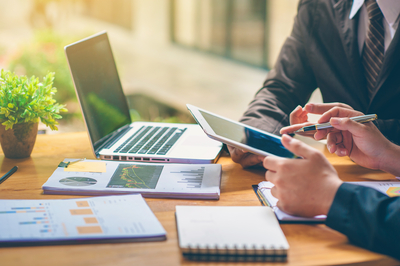 What Is an Act of God in Auto Insurance Coverage?
What Is an Act of God in Auto Insurance Coverage?
An act of God is a term used on many auto insurance policies. It defines instances causing an accident or damage beyond what man can create. That is, it applies to instances in which a person did not cause the damage your vehicle suffers. Not all types of car insurance cover this type of incident. What is an Act of God, then?
Understanding Acts of God
Many auto insurance companies use terminology like this on their policy. Most replaced it with other wording in this day and age. However, the type of coverage is the same.
In general, Acts of God are incidents or accidents brought on by instances in nature. Some of the most common include the following:
Storms, such as thunderstorms and resulting lightning
Tsunamis
Some types of wildfires
Earthquakes
Tornadoes
Hail
Flooding
In all of these instances, a person is not to blame. There is no way to avoid these instances. There is no way to prevent vehicle damage in all cases, either. Most auto insurance policies recognize this.
And, yet, the damage from these types of instances can range widely. Not even all insurance policies cover certain Acts of God, though. It is important to know what your policy states specifically.
What Type of Insurance Covers Acts of God?
Most often, an Act of God claim relates to natural events, as noted. The only type of car insurance to cover this is comprehensive auto insurance. It protects you against accidental and unavoidable claims. This type of insurance is optional for many drivers. Those with a lease or loan may need to maintain the coverage. Still, it's often invaluable for others as well.
However, some policies limit coverage for these occurrences. This depends on the carrier and the policy you select. For example, your auto insurance may not cover earthquake damage. This is an exclusion. Most car insurance policies with exclusions list this information on the policy itself. You should learn what types of exclusions apply to your needs.
If you suffer a fire from a lightning strike, contact your auto insurance provider. If you have hail damage to your car, you may qualify for coverage as well. Acts of God coverage can range from policy to policy. Contact your insurer to know what specific instances have coverage. And, consider adding more coverage if you live in a high-risk area for certain events. This is especially true for excluded components on your policy. You might get protection through extra comprehensive limits.