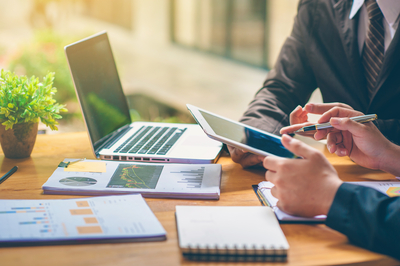 Three Mistakes To Avoid When Buying Auto Insurance
Three Mistakes To Avoid When Buying Auto Insurance
It's easy to think that buying auto insurance is one of those things that we'll eventually get the hang of. But the truth is, it can be confusing to even seasoned drivers. Whether you're a brand-new driver, or just want to make sure that you're getting the best insurance you can buy, here are three of the most common mistakes that you'll want to avoid next time you buy a new policy:
Buying the legal minimum protection. In most states, the only legal requirement for auto insurance is liability. This is the insurance protection necessary to cover the other driver if you are found to be at fault in an accident. Liability-only coverage means no comprehensive or collision protection. It also leaves nothing to protect you against theft or vandalism. Buying the legal minimum of protection legally implies that you're willing to pay for these costs out-of-pocket. Additional protection can be considerably more affordable than you'd expect. So, it's worth looking through your options and getting more protection — even if you don't think your car is anything special.
Shopping exclusively on price. Just because an insurer can offer you the lowest price doesn't mean they're your best option. Look up your insurer on websites like the Better Business Bureau and find out if they pay claims on time, if they're easy to work with, if they deal fairly with their customers. Look at your policy and make sure it provides a level of protection that you're comfortable with no creative exclusions.
Leaving your insurer uninformed. Anything your insurer might need to know, tell them. If you initially told them that you were driving five minutes to and from work, and now you're commuting twenty minutes, let them know. If you had to rehaul the engine, or if you got married and now your spouse drives the car sometimes, let your insurer know. The only way that your insurer can guarantee adequate coverage is if they know what you're driving, where you're driving it, and who else might be behind the wheel.
It doesn't have to be difficult to get the best insurance coverage at great prices. Don't be afraid to put a little time and effort into the process, know what you're buying, and know who you're buying from.