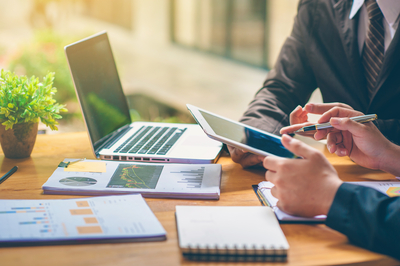 Prevent Fires with Proper Dryer Venting and Cleaning
Prevent Fires with Proper Dryer Venting and Cleaning
The dryer to your home pulls out exhaust and vents it out of a window or a vent outside of the home. If this did not happen, dangerous gases would remain present in your home, causing a high risk of health complications. That vent, though, is never out of sight and mind. If you are not caring for it properly, you may need to file a home insurance claim for the damages a failure or fire causes. To avoid this, consider a few helpful tips.
Locate the Vent at Your Dryer
It is best to have a licensed technician handle the vent cleaning at your dryer.
If possible, have them visit you at least one time a year to provide full maintenance. They can also teach you how to properly remove the covering and clean out the buildup of lint and debris within your dryer. Cleaning out your lint tray, at least one time every few dry cycles, is essential to your vent maintenance, as well.
Within your home, a blocked vent makes it hard for the dryer to push gases out of the home. This might cause a dangerous situation of carbon monoxide buildup. It is always important to ensure the vent on the dryer also has a proper level of closure. This, too, helps prevent risk of that gas getting out.
Outside Your Home
The other concern has more to do with fires. Though gases can cause explosions, it is also possible for the lint and material to build up in the vent itself. This can also block the exit for the gases to leave the home.
When too much material is present, the gases cannot get out of the opening. This lint is also highly flammable. It does not take much for it to spark. This can cause a rapidly spreading fire outside of your home or in the walls.
It does not have to be difficult to clean the vent. Remove all the noticeable material outside of the vent and in the inside area that has exposure. It also helps to purchase a vent brush to clean away this material. Doing this can help you to avoid high-risk fires.
Keep in mind that proper maintenance is important to your home insurance agents, too. They want to know you are doing what it takes to minimize the risk of a claim. Properly maintaining your appliances is one easy way to show that and to keep your family safe, too.