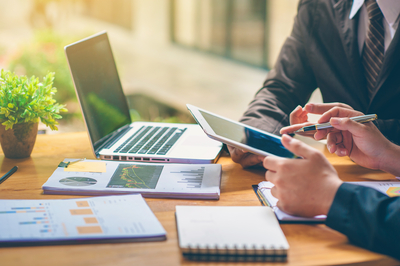 How to Make Your Garage Safer
How to Make Your Garage Safer
The garage on many homes is the area you put things that you do not have any other use for at the moment. It is where you store things like gas for the lawnmower and extra paint from a project. Yet, it is also one of the highest risk areas in your home for fires. These fires can be devastating. Yet, most homeowners have no idea what steps to take to minimize these types of risks. What steps can you take?
Know the Risks of Garage Fires
The U.S. Fire Administration and National Fire Data Center provides some key facts. Each year, there are 6,600 garage fires in U.S. homes. These cause 30 deaths and 400 injuries on average. They also amount to $457 million in property loss for property owners.
Considering this, it's a real risk for any individual in any community across the country. While your home insurance may cover some of these losses, it's still essential for you to know how to prevent this in the first place.
Store Fuels Away from the Home
It is never ideal to store fuels of any type in the garage. This is especially important if you store your vehicle here as well. Garages attached to homes can easily catch on fire, spreading the risks to the home itself. If possible, minimize any fuel storage. Place these items in a detached shed instead.
Keep Equipment Unplugged
It's also important to minimize the risk of electrical fires. To do this, only keep equipment plugged in when you are using it. Make it a habit to unplug and move items away from electrical outlets. Also, avoid storing equipment or flammable items in front of electrical outlets.
Keep It Clutter-Free
Don't allow your garage to have a buildup of materials, especially flammable items like paper and packaging materials. It is best to minimize the extra items in these areas. You will need walking room and a workspace, after all. When a garage has a lot of material in it, it is more likely to create a bigger fire risk.
Minimize the Storage of Flammable Materials Overall
The biggest risks include:
Motor oil
Aerosol spray cans
Paints
Gas cans
Herbicides
Propane
WD-40
Lighter fluid
Antifreeze
By moving these items to detached areas, you can cut the homeowners insurance risk to your property. This can also help to protect your life and that of your family.