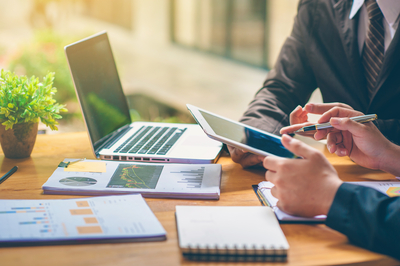 How to Estimate Home Insurance Costs Before Buying a New Home
How to Estimate Home Insurance Costs Before Buying a New Home
Buying a home is an exciting time. You finally have a place of your own. You can do whatever you desire. And, you are working to make this place your own. Protecting it is a very important step.
Home insurance can do that. It provides financial protection to you should accidents occur. As a home buyer, it is essential to know what to expect from your insurance policy. As you estimate your budget after you buy a home, factor in the cost of home insurance. You never want to be unable to afford this coverage.
How to Get an Estimate
A formal estimate for home insurance is often not hard to obtain. If you found a home you love, request a quote for this coverage based on the information you have.
If you do not have a home in mind yet, but wish to create a budget, there are several things you can do. Most importantly, determine what size mortgage payment you plan to have. Then, take a look at the homes for sale in your area. You may be able to get a basic quote on the information from a few listings. Some home listings will specifically list the estimated insurance costs.
What Factors Play a Role?
From this basic information, you can then gather information about what to expect. Your insurance price depends on various factors including the following.
The home size, location, and features. This often defines the largest portion of the premium. The larger or more valuable the home, the more insurance costs.
The type of coverage obtained. A basic home insurance policy may be enough. In other cases, you may need flood, earthquake, or special endorsements to protect the property.
Your credit score. Having a proven record of making payments on time is important to insurance agents.
The discounts you qualify for. Many home buyers also need car insurance, for example. Bundling home and auto is an easy way to save. Security systems can also reduce costs.
The risks in the area. If you buy a home in a high-risk area, such as were flooding or crime is high, you may pay more.
While working on a home purchase, also work with a home insurance agent. He or she can give you an idea of what to expect. This is important for that first home purchase. The more information you have, the better your buying decision.