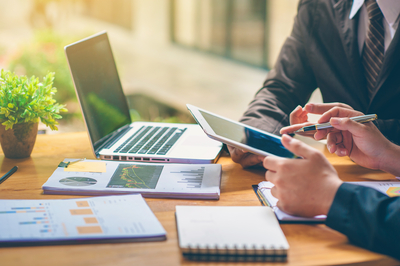 How Often Should You Review Your Business Insurance Coverage?
How Often Should You Review Your Business Insurance Coverage?
Many small business owners wonder when they should review their insurance coverage. The truth is that if it has been a while since you've reviewed your business insurance, it might be time to make changes. A review is a great opportunity to determine whether your policy meets your current needs. It might help you decide if your level of coverage requires an adjustment. Here are a few times when scheduling a review with your agent is important.
Expanding or Downsizing
One example of when companies need to review their business insurance is during expanding or downsizing. If you're moving to a smaller office, chances are high that you don't need as big of policy as in the past. Likewise, a larger space or a bigger staff requires an increase in coverage. A review is a great time to determine where your level of risk fits with the current size of your organization.
Purchasing New Equipment or Hiring New Employees
If you've recently purchased new equipment or hired new employees, take a look at your business insurance. After all, anytime you have something extra to protect, it is time to have a discussion with your agent.
This includes buying new commercial vehicles or adding employee drivers. Failure to do so could have serious consequences or even denial of a claim if there's ever an incident.
If You've Sold a Business
For many entrepreneurs, buying and selling businesses is normal. In this case, it is important to have a policy review at the time the owner leaves the company. This gives new management the opportunity to make changes to suit their needs. It also helps give the old owner peace of mind in confirming their removal from a policy.
Review Your Business Insurance Annually
It is important to review your business insurance annually, even if nothing major has changed. This ensures that you're still getting the right coverage for your needs. It even gives you the option to shop for a better premium. A licensed agent will also be able to guide you in understanding that you're fully protected for your individual level of risk.
Do you have questions about how often you should review your business insurance coverage?