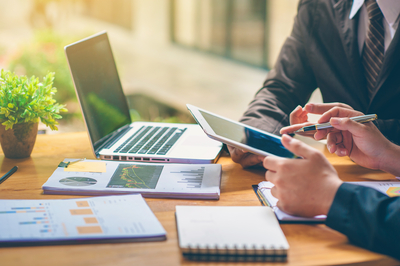 How Marital Status Impacts Auto Insurance Rates
How Marital Status Impacts Auto Insurance Rates
Some auto insurance companies provide married people with discounts on their insurance policies. Why does this matter?
It is always important to understand that car insurance companies focus on risk. When determining how much a person should pay for their coverage, they base this on how much risk is present. Marital status can provide some indication of risk.
Why Married Couples Pay Less
Insurance rates are typically lower for married people. Insurers view married couples as more mature. They are more responsible. How do they come to this conclusion?
Insurance companies use data to help them make key decisions like this. They look at previous claims data across the industry. They monitor what scenarios are more likely to create accidents.
For example, data indicates married couples are in fewer car accidents. They may be less likely to be in a reckless driving situation. As a result of this, insurers might view them as safer drivers. And, this means, insurers are less likely to have to pay a claim on them.
Why You Should Let Your Insurer Know
Those who marry should let their auto insurance provider know. It may help you save money on your car insurance policy. Some data indicates this could save an average of 11 percent on your premium.
Also, keep in mind this may be a time to bundle policies. Do you have more than one car now? Do you have a home that needs home insurance? If so, bundling can be beneficial. Married couples can save even more if they bundle their coverage. This could mean significant savings for you on top of a marital discount. Furthermore, insuring multiple drivers in one policy can save you money. Insuring two vehicles through one policy can also cut costs.
If both drivers have clean driving records, this may help you save even more. If one driver has a poor driving record, speak to your auto insurance agent about the risks. In some cases, having two separate policies is helpful here. It can help to keep policies separate if one driver is high risk. This helps keep the rates for the other spouse lower.
Auto insurance companies offer many discounts. If you are unsure if you qualify, ask questions. Inquire about the availability of coverage for your needs. You may find it is easy to get the low-cost coverage you need. Saving money on a policy is always a good thing.