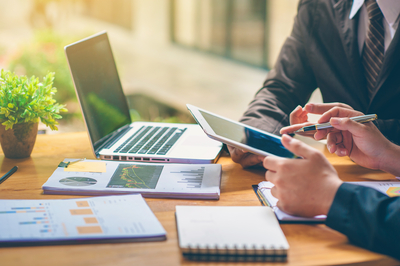 Home Insurance for Drywall Repair After Flooding
Home Insurance for Drywall Repair After Flooding
When a flood spreads throughout your home, you may stand there and feel helpless. As the water rises, it causes damage to numerous surfaces. Many people focus us on the belongings lost in these areas. Yet, the drywall, carpeting, and even the subfloor can also suffer damage. If your home insurance policy covers flood damage, the policy should cover repairs to all these structures. Just where is your damage level, however?
Focus on What Happened First

The first factor to consider when it comes to a flooded home is whether you have insurance coverage. A standard home insurance policy does not provide typical flood insurance. It does not cover water entering from the outside of your home in. However, it may cover damage from a broken pipe in the home or a broken water heater.
Many people living in flood zones will have flood insurance. If you do, you may have more extensive coverage for flooding than a typical policy. However, these policies have limits, too. Read through it or ask your home insurance agent about your coverage.
What Will the Policy Cover?

Assuming either of these insurance policies provides you with flood coverage, the process of repairs and cleanup should be rather straightforward. The policy usually covers the removal of the water, the cleanup of all damaged material, and the rebuilding and repairs necessary to restore the home to a safe condition. In many flooding situations, this includes removing and replacing damaged drywall.
There are limitations here, though. Unless the entire piece of drywall or most of it has damage from the water, they are not likely to remove the entire component. Rather, just the damaged portions need replacement. You can and should work with your contractor to best understand the extensiveness of this process.
You should also have a full mold inspection done even after the repairs are complete. Mold can build up quickly within drywall if you do not have it properly cleaned after a flooding event.
Be sure your home insurance policy offers the coverage you need. If you are unsure if you have coverage at all, speak to your agent about it. Talk about why the flood occurred and the amount of damage you have. Then, work to see what the options are for helping you to get repairs done quickly and safely to restore your home's value.