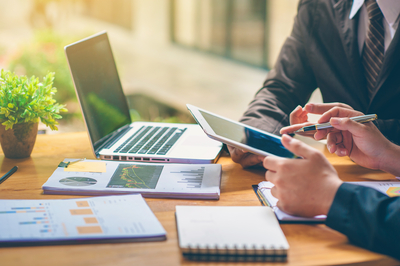 Home Insurance Coverage for Vandalized Windows
Home Insurance Coverage for Vandalized Windows
A child runs through your yard. He or she throws something at the window. It shatters. The cost to replace it is high. But, who is going to pay for it? Your home insurance policy may offer you the help you need in this situation. However, there are limits, alternatives and concerns to consider before filing a claim.
When You Know Who Is At Fault
In some situations, you know who did it. For example, many homeowners have video cameras on the outside of their home. These capture a great deal of detail. Sometimes you can tell exactly who it is. In this situation, visit the police station. File a police report for the incident.
Then, contact your home insurance agent. Your agent will handle trying to recover funds paid to you through a liability claim from those responsible. Even if you do not know who caused the damage, this can be very important. It will serve to help you with the coverage you need.
Contact Your Home Insurance Agent
Your agent will provide information on your next steps. This is where you may need to make decisions. First, vandalism like this is usually a component of a standard home insurance policy. That means you are likely to have protection for your losses associated with it. But, before you make these decisions, consider your deductible.
How much is the deductible for your home's insurance plan? If this is not more than the cost to replace the window, filing a claim does not help you. If there is only a slight difference, it may not be worth filing a claim either. Too many claims can lead to increased costs. Your agent can give you insight into these issues.
When you do file a claim for coverage, the agency is likely to require an estimate. Then, they will pay their portion (the amount of the damage minus the deductible) to you. You can choose who to have the work done through in most cases.
Home insurance generally provides ample protection for incidents of vandalism. In some cases, you may suffer from repeated incidents. If this is the case, consider adding a home security camera. Doing so can minimize some of your risks while also helping you to keep your home insurance costs low. For many homeowners, these types of incidents do not happen often, but still can be worth calling your agent about.