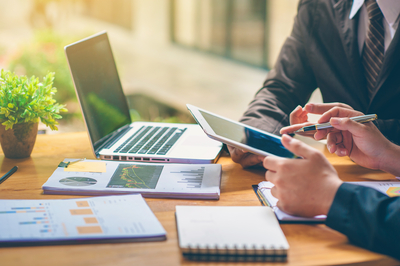 Does An Unoccupied Home Need Insurance?
Does An Unoccupied Home Need Insurance?
If you find yourself in possession of a house with no occupants, a vacation home, a retirement home or a home that you are planning to rent out someday, you may question whether it's worth buying home insurance to protect it while it is vacant. Here's what you need to know:
Home insurance is never a legal requirement. If it is mandatory, it is mandatory because of the terms of a loan or mortgage. If this is the case, then of course, it will come down to whether your lender insists that you insure your unoccupied home while you still do not own your home free and clear. It will be very difficult to find a lender who does not require unoccupied homes to be insured.
If you own your home outright, then it is down to personal discretion whether you plan to insure an unoccupied home. It is difficult to recommend in favor of letting home insurance lapse because nobody's living in it. Uninsured homes can still be damaged by broken pipes and storms, they can still be broken into, and with nobody around to control the damages, there's a lot that can go wrong.
A standard policy is likely not going to cover certain damages for an unoccupied home. To make up the difference, you will want to look into vacant home insurance. This is a plan that can help you to get vacation homes covered, to cover your rental property between tenants, or help to keep you covered if you spend weeks at a time away from the house.
When it comes to insuring your home, the question of necessity is less about regulation and law — what's mandatory — but whether or not you feel comfortable with your level of protection. If you leave a home, unoccupied or otherwise, uninsured, then any damages that befall the home will have to come out of pocket, and will likely far outweigh anything you would have paid to maintain your policy.
If you have a home that you are leaving unoccupied for weeks at a time, make sure to get an unoccupied home policy in place. Don't expect a standard policy to provide a vacant home with the same level of coverage as it provides an occupied home.