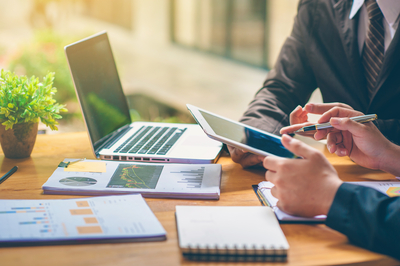 Do Veterans Qualify for Discounted Auto Insurance
Do Veterans Qualify for Discounted Auto Insurance
As a veteran, it can be very important to manage your money well. Your hard work and service to the country should stand for something. Many vets qualify for a discount on their auto insurance policy. This does not always apply, but if it applies to your situation, it is worth asking about. How can you reduce your costs on car insurance without limiting your coverage? Here's where to start.
Does Your Insurer Offer a Veteran Discount on Auto Insurance?
The availability of discounts on auto insurance policies is dependent on the insurer. Each one sets their own rules and requirements for coverage as well. However, numerous organizations do offer discounts to veterans of the Armed Services. This includes those who are active duty and those who retired. It takes just a moment to ask your insurer about available discounts. Keep in mind that you should always ask. Most will not assume or ask you otherwise.
If the company offers a discount, it could be significant. Some companies offer 10 to 20 percent off auto insurance for veterans. This may only apply to active duty members in some situations. In all cases, the discounts typically apply to you, the veteran, as well as your immediate family members, such as a spouse or child.
Other Ways to Reduce Your Costs
If you are considering other ways to further reduce your car insurance costs, consider these tips.
Bundle your auto insurance with other drivers in your home. This includes a spouse, parent or even a teen driver. Bundling reduces everyone's costs and can be the most significant discount you get.
Many vets also need to buy home or renter's insurance. Also, bundle those policies with your auto insurance to keep all of your costs low.
Veterans may also get discounts from AAA for their services. Though not related to auto insurance, it can be a significant savings option for those who want to use those services.
Ask your insurer about discounts for good drivers. If you are a veteran, chances are you are a low-risk driver and deserving of a lower rate.
If you move frequently, be sure your agent knows why. This can be a good way to reduce your costs as well.
When it comes down to it, auto insurance costs do not have to be hard to manage. As a veteran, you may qualify for lower rates.