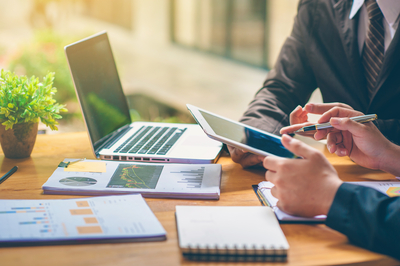 Do Businesses Need Flood Insurance?
Do Businesses Need Flood Insurance?
As a business owner, it is important to choose insurance representative of the risks you face. Most companies will need to consider local risks. Flooding can be one concern. Flood insurance for a business may help the company recover after an event like this occurs. How do you get this coverage?
Standard business insurance will not include flood insurance in high risk areas. This makes this coverage essential in some situations. However, you'll have to go out of the way to get it.
Does Your Existing Policy Cover Floods?
The first step is to read through your existing insurance policy. You can also call your business insurance agent for help. Most of the time, a standard commercial insurance policy will not include protection from flooding. It is not a part of most business owners policy plans either. If you do not have it, you may wish to invest in it. You often have to buy a separate policy for flood insurance.
What Will Flood Insurance Do for You?
If you purchase flood insurance, it can help cover damage in several ways. It helps protect the building itself from damage. It also protects the contents of your building from loss.
Flood coverage applies in situations where rivers or streams overflow. It also applies in situations where rain is significant or prolonged. Storm surge can be a part of the coverage as well. Broken dams and drainage systems may have coverage as well. Learn what the specific policy covers. Some limitations may apply. For example, policies might not cover burst pipes. That may have coverage under your standard coverage.
Most policies do not cover any type of asset your business owns outside of the building. Your septic system, landscaping, and outbuildings may not be a part of the coverage. It will not cover damage to your company's vehicles. It also often does not offer coverage for business interruption. This type of insurance does not cover loss of use either.
Who Should Purchase It?
Not every business needs this coverage. Your company may need it if you operate in a high-risk area. Flood zone information is available to you. You can contact your city administration to learn more about this. Your business insurance agent can also help. Also, if you have a mortgage on your building, your lender may require it.
Flood insurance for your business is an important investment. It does not have to be difficult to obtain, though. The key here is to discuss your needs with your agent. Determine the value it will offer to you. Most policies have some limitations. Learn about them before you invest in any policy.