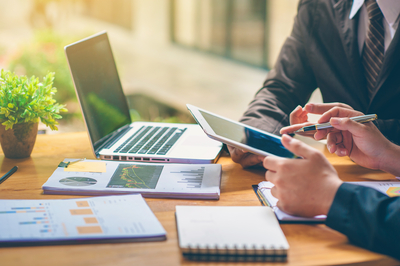 Could Buying a Home Security System Now Pay for Itself in Home Insurance Sa
Could Buying a Home Security System Now Pay for Itself in Home Insurance Sa
Do you want to find a way to reduce your home insurance costs? One way to do so is with a new home security system. Adding security means reducing risks. Home insurance companies often value this. A home that is safe is one less likely to see numerous claims for vandalism and break-ins. The holidays are an excellent time to put a system in place. Many companies offer discounts and deals right now. Before you make a choice, consider a few tips.
Learn What You Are Getting
Home security companies offer a large number of options today. You are sure to find full home security systems alongside simple doorbell cameras.
What you buy matters. Home insurance companies tend to provide discounts to full coverage. These are systems designed to minimize risks. Here is a look at some of the most common options.
Simple Door and Window Sensors
New technology allows for small devices to sit on door frames and window frames. They alert when those structures open. When the system is on, they let you know when the sensors trigger. This can help prevent break-ins and deter potential thieves.
Exterior Camera Systems
Having a camera outside of your home to monitor who approaches it can also help. Many companies position them on doors and windows. These are high risk access points. When they see someone, they trigger a notification sent to an app. You can then see who is present. You can call the police if necessary.
Monitored Services
Perhaps the best type of product for security is a monitored system. These provide an ongoing level of security management to a home. They tend to include exterior cameras and sensors, along with alarms. When the system is on, and a trigger occurs, it sends a message to the security management company. They observe what is happening. They alert you. They can also alert the police immediately. This type of system often provides more comprehensive protection.
When choosing a system, take a closer look at what it can do for you. With the holiday sales available, you may find discounts available. These might include free additional cameras, lower-priced monitoring services, free installation and more. Compare systems well. Then, before you buy, contact your home insurance agent. Talk to the agent about your considerations. Find out if the system could help lower your insurance cost. If so, it may just pay for itself.