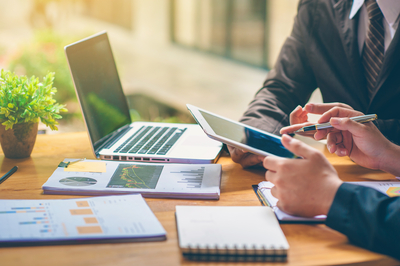 3 Steps to Improving the Safety of Your Vehicle
3 Steps to Improving the Safety of Your Vehicle
Every driver should operate a safe vehicle. When this does not happen, accidents are more likely. You can avoid car accidents by being proactive about protecting the car.
Drivers have auto insurance to help minimize the risk of having to pay for damage to many risks. Yet, it is far easier to simply prevent them. There are various ways to improve the safety of your car. These three ways are a good place to start for most drivers.
#1: Focus on the Tires
Tires need to be in good condition and durable. They generally take the most impact during any movement. They need to stop fast and turn easily. As a result, it is necessary to inspect your tires at least one time every month.
Have the air filled by a mechanic on a routine basis. You also should consider an alignment any time you have the vehicle's oil changed. If possible, consider an equipment upgrade. Purchasing a higher quality tire with a deeper tread can help in situations where the vehicle might slip. You may also want to check your spare tire. Be sure it is in good condition. You should know how to use it, too.
#2: Add More Security to the Car
Security features make you a better driver and minimize the risk of theft. Various options exist. In-car audio-based systems are one option. These can report to the police if the vehicle is in an accident. Enhanced security systems, including keyless entry, can be beneficial upgrades, too. Many times, security in the simplest of forms can help. For example, you can likely still place a wheel lock on vehicles without security systems. You may wish to consider improved lights and even panic buttons that some vehicles feature. Never forget, simply locking the car at all times reduces chances of security breaches.
#3: Use Tech to Help You
Other types of tools enhance the way your vehicle drives. GPS units and dash cameras give you more ability to see what is happening around you. They can also keep track of the vehicle if someone steals it. Many vehicles come standard with this equipment. In other cases, you can buy add-ons at an affordable cost.
Adding security like this to your vehicle is a must. In some cases, it may help to reduce the cost of car insurance for you. Let your auto insurance agent know which upgrades your vehicle has. This may help you to secure a discount on your policy going forward.